Bargain Books
About Us
Bargain Books is South Africa's leading discount bookseller with over fifty stores throughout the country from Vredenburg in the west to Richards bay in the east, Polokwane in the north to Mossel bay in the south.
Bargain Books was established in 1998 in the Southern Suburbs of Cape Town as a remainder only bookseller.
The business was founded on the premise that many thousands of books which had not sold at full price and were usually destroyed would find a ready market if reduced in price.
Over the last decade Bargain Books has supplied its customers with an ever expanding range of titles at bargain prices.
The focus of the business has been on buying books in bulk in South Africa and around the world and passing the resulting savings to our customers as lower prices.
Over the years the business has developed into a fully fledged general bookseller supplying remainder and promotional books as well as the latest best sellers.
As the business expanded bargain books also focused on delivering great service to our customers. This has been achieved through our people who are all passionate about books, bookselling and customer service. The business would never have grown to the extent that it has without the dedication and commitment of all our people.
Lastly there would be no Bargain Books without our suppliers and customers who have supported us over the years.
Products and Services
Bestsellers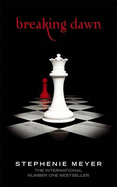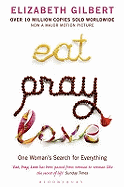 Books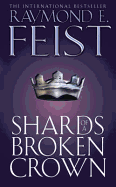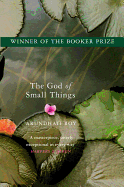 Please check out our wedsite by clicking on the link below.
Address
Unit3 De Waal Park
1A Greenville Road
Diep River
Cape Town
7800